Who should be present at the Intervention?
One of the major considerations involving intervention is selecting who will be there. This matter should be well thought out before hand. The number of people there is less important than who is there.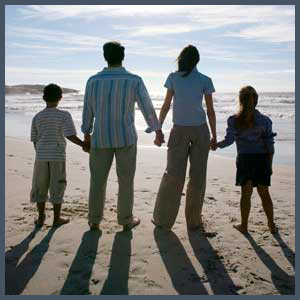 If at all possible, the person in the family whom the addict respects the most should be there. This person is an opinion leader to the addict and needs to be there fully supportive of getting the person help and informed well about the actual agenda.
As many family members as possible should be there as long as each and every one are completely in agreement about the fact that the person needs help and supportive of the general agenda. If someone in the family is antagonistic against the addict and is not capable of restraining themselves from arguments and blame then you might consider leaving them out.
Usually, the addict has many enemies and has done wrong to most of the family. But arguments that are agitated and disturbing will not benefit the cause of getting the addict to seek treatment and in fact will usually result in stopping this from happening because the focus of attention gets placed on the argument and not on the matters at hand.