General Info
Drug Rehab Institute was formed to take care of issues related to substance abuse in Canada. The aim of the Institute is to minimize the threat that substance abuse and addiction pose to Canadians, and we work with a number of agencies in order to achieve our aim. The areas we control are prevention, intervention, rehabilitation and detox.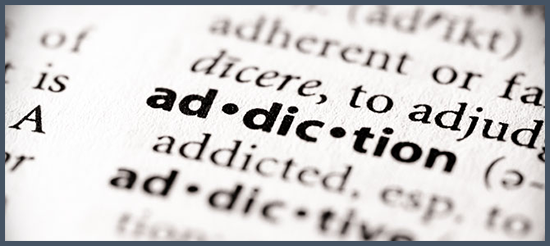 Prevention
Drug Rehab Institute provides accurate information on a wide variety of drugs as we believe that with proper information we can prevent drug abuse. We can also help find good drug test kits and we can give you advice and tools to talk to your kids about drugs. There is a full set of educational tools that have been created to help parents protecting their families from substance abuse.
Intervention
An intervention is a process in which people at the lowest levels in their lives due to the control of drug or alcohol addiction in their lives are offered hope. Sometimes we cannot see what is right before our eyes until it is too late. An intervention is the final step that many families and loved ones take. Drug Rehab Institute can provide you with information about family intervention, refer you to an intervention specialist anywhere across Canada, send one of our own professional interventionist and we can also guide you to run your own family intervention.
Rehabilitation and detox
Drug Rehab Institute can give you information on all type of treatment center there is in Canada whether you are looking for a subsidize or private rehab center, short term alcohol and drug rehab center, long term alcohol and drug rehab center or even an outpatient treatment program. Through our free and confidential assessment we will be able to send a referral and placement for your admission in the treatment facility of your choosing.