About us
Drug Rehab Institute Vision
Drug Rehab Institute is a free addiction consultation provider. Our caring and certified counselors dedicate themselves to provide guidance and information for people struggling with alcohol and drug addiction as well as their families in need of advice on treatment options.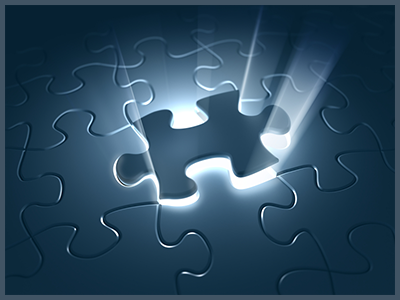 Drug Rehab Institute will provide free assessment, referral and placement. Our counselors will help you find a treatment that will meet all your needs and that would be an effective method of treatment for you or your love one. Selecting a treatment centre requires careful thought and consideration. This will be one of the most important decisions you may make in your life. In many cases, a life may depend on it. You should choose a rehab center that offers the most effective treatment possible for your own specific situation.
Drug Rehab Institute Services
Drug Rehab Institute is the leading resource for drug and alcohol addictions in Canada.
We maintain really good relationships with various addiction treatment providers across Canada. We can offer a wide range of addiction treatment services including intervention, drug and alcohol rehabilitation treatment, short term and long term residential treatment, outpatient treatment, medical detox and counseling.
Drug Rehab Institute Testimonials
"My success is just getting up every morning and being alive. My success is looking into my daughter's eyes and seeing the excitement of a new day for them. My success comes from the newly found sense of control that I have found as a result of my experience. My success is the look of love and appreciation that I receive from my wife when I am helping with my children. My success is the feeling that I am contributing to my society rather than taking away from it. My success is just that, it is mine and it can be large or small, internal or external, physical or spiritual. No matter what it is, it is mine to own and cherish. The thing that I have learned about living is to enjoy the journey. I want to thank the staff for helping me open my eyes to the world around me`." – J.T. client of 2006.
A client that attended a drug rehab centre in 2004 had this to say: "In March of 2004, I completed a treatment program. When I returned home, spring was in the air, and I felt truly clean for the first time in over 15 years. I could think clearly, and I knew what I wanted for the rest of my life. I wanted to help people get off drugs and alcohol; I wanted to let people know that they did not have to live that miserable life any longer. I wanted to help save just one person from the hell that I had been through, and that I had put my family through."
– D.M. client of 2004.